photos by Aleksey Bochkovsky
"The number of pages in this book is exactly infinite. No page is the first; none the last. I don't know why they're numbered in this arbitrary way. Perhaps it's to demonstrate that an infinite series includes any number."
The Book of Sand by Jorge Luis Borges
The Book Practice is a diary-like ongoing series of multimedia performance works initiated in 2010 and continuing to the now.
Erika Tsimbrovsky & Vadim Puyandaev were awarded the Commons Curatorial Residency at SOMArts for the month of July 2011. The Book at SOMarts Cultural Center is a multidimensional, multimedia installation—reflecting the investigative process of a meditation on the inner world of the artist and the artist's relationship with a rational society and a technological age. In The Book, artists and audience members allow their personal stories to enter the performance space, creating a collective public diary. Each performance is a random page from The Book, and each invites a different guest artist to enter the structure, created by Avy K and collaborators, in order to destroy it and give it new life.
​
The Book 2011(all performances)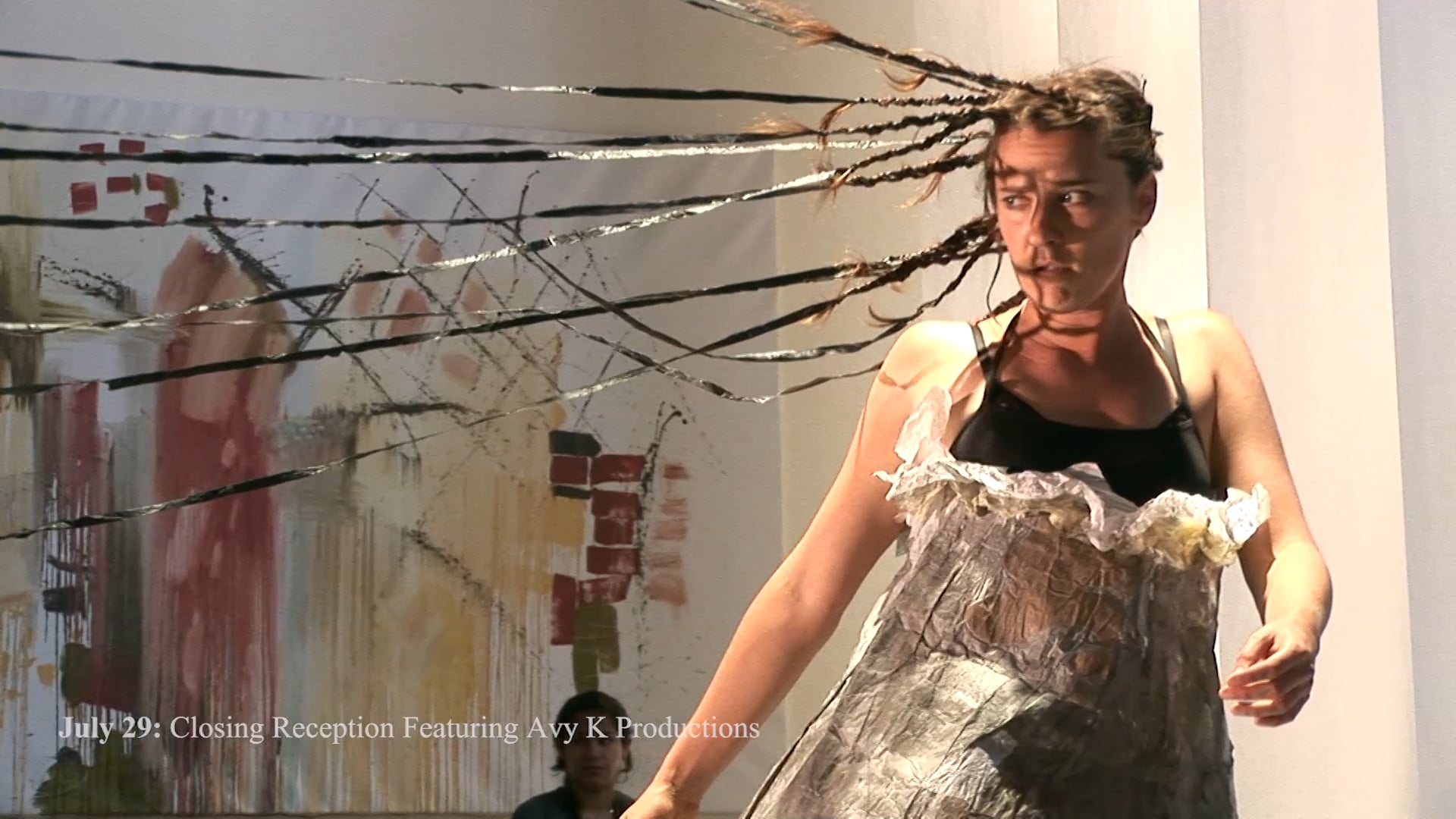 The Book (July 29, 2011)
02:41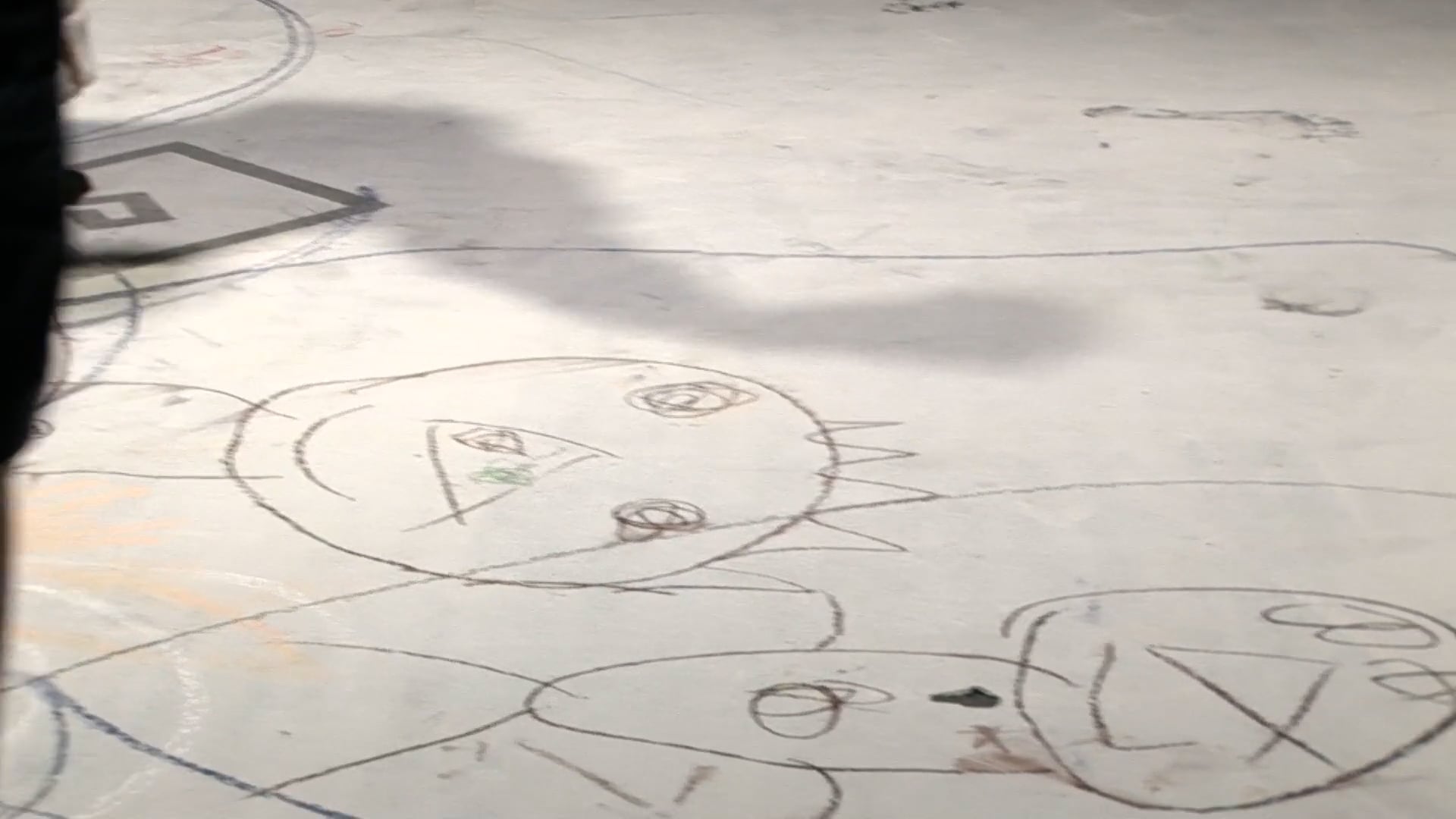 The Book (July 21, 2011)
03:05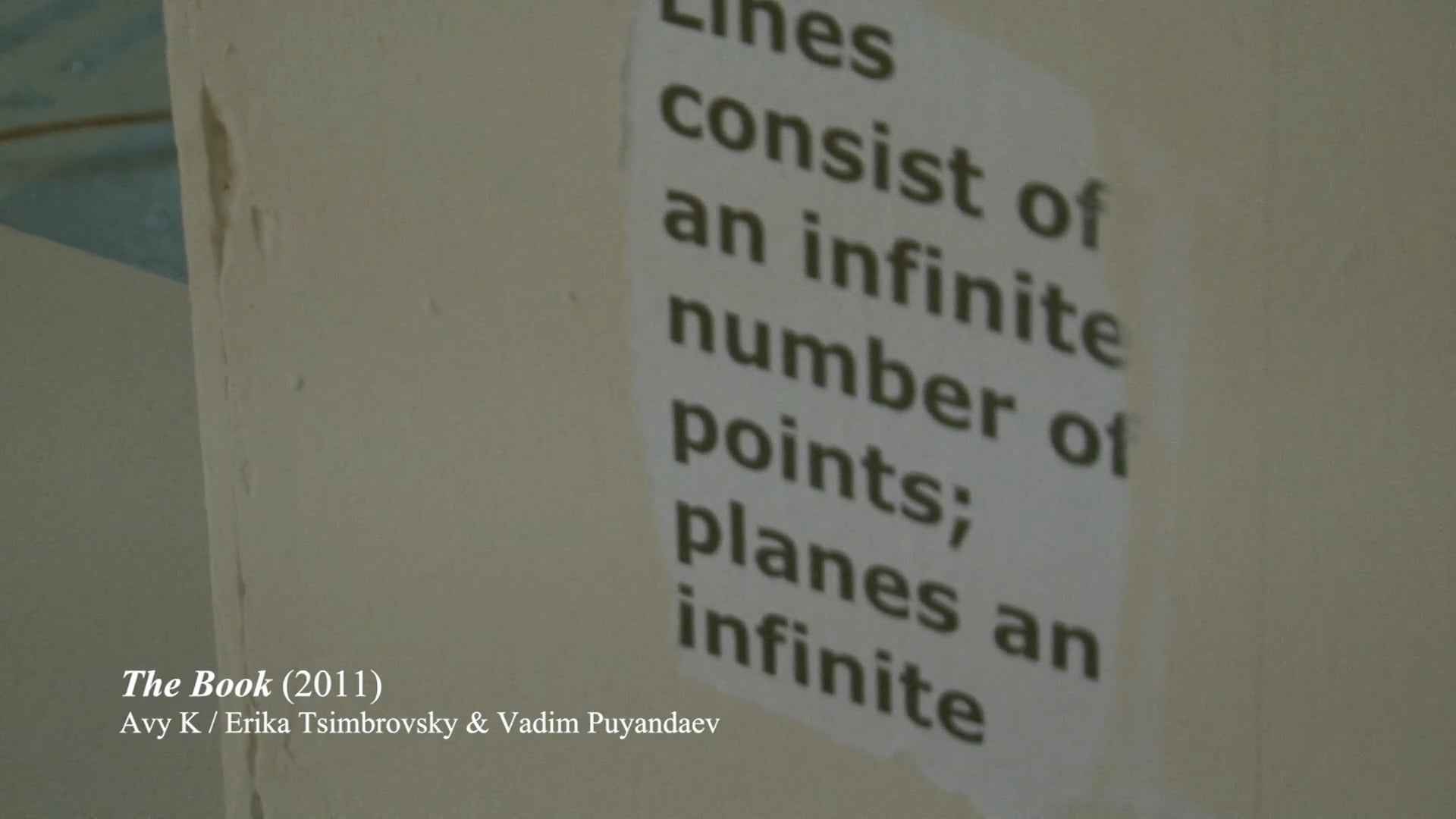 The Book (July 14, 2011)
02:14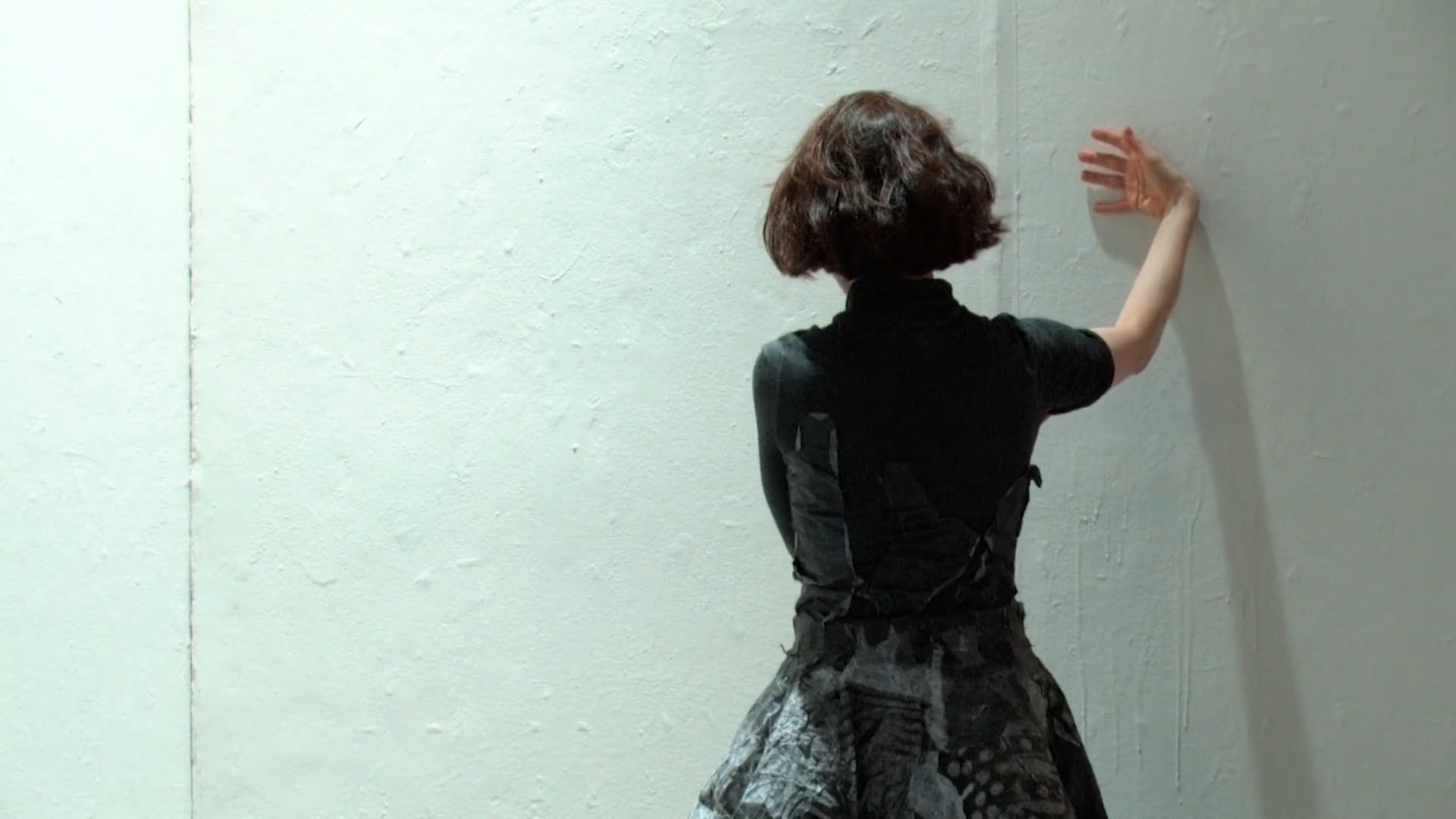 The Book (July 7, 2011)
02:10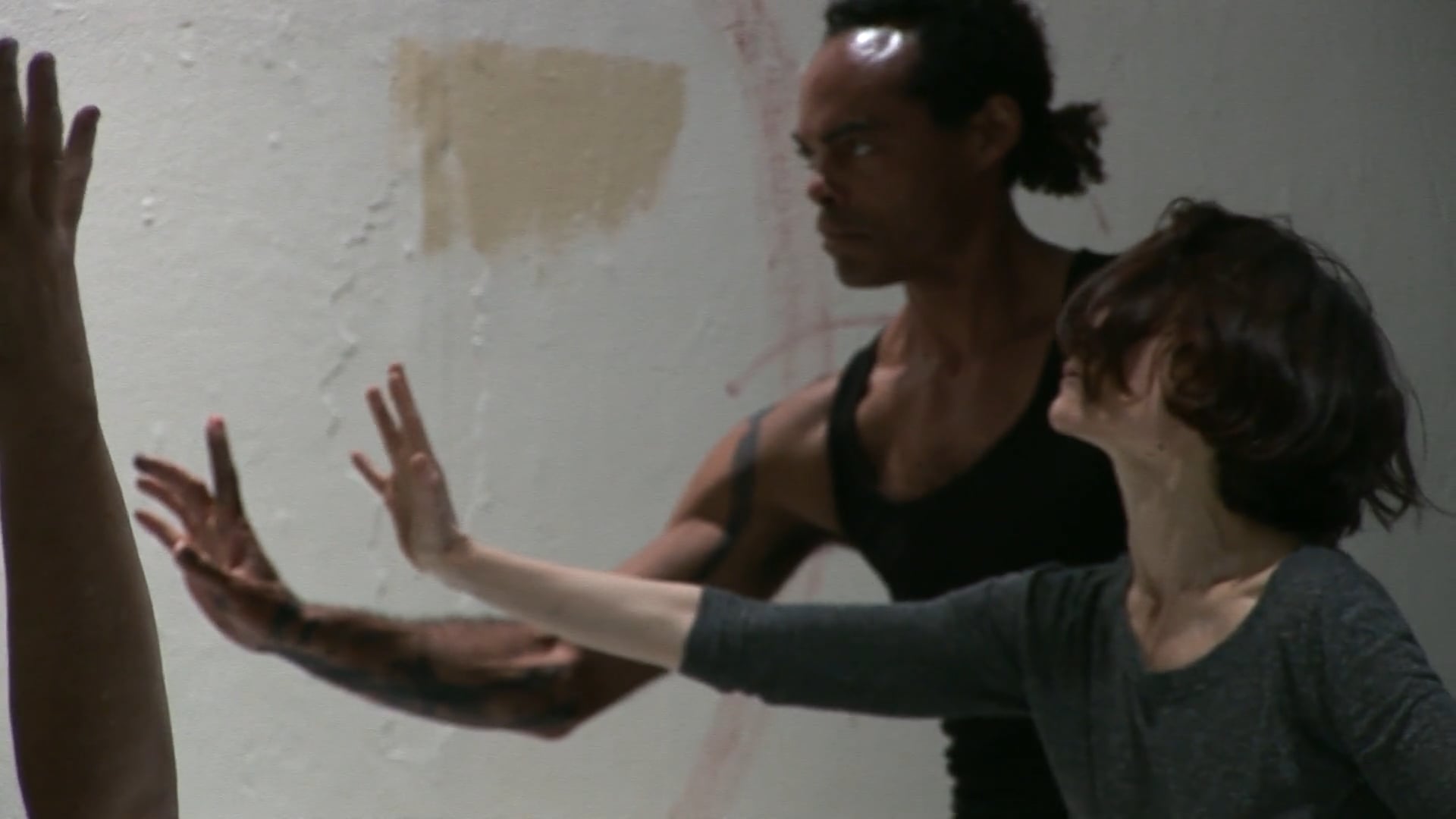 The Book (July 1, 2011)
01:13
The SOMarts Cultural Center Main Gallery is located at 934 Brannan St, San Francisco, CA 94103
July 1: Opening Reception Featuring Guest Artist Carol Swann
July 7: Featuring Guest Artists Ken Ueno & Matt Ingalls

July 14: Featuring Guest Artists Jesse Hewit, PC Munoz, and Tommy Shepherd

July 21: Featuring Guest Artists Jeffrey Alphonsus Mooney, Philip Huang, and Paul Clipson

July 29: Closing Reception Featuring Avy K Productions
Guest Artists Include:
Carol Swann
Jesse Hewit
Philip Huang,
Jeffrey Alphonsus Mooney
PC Muñoz
Tommy Shepherd
Ken Ueno with Matt Ingalls
Collaborators/ Performers Include:
Erika Tsimbrovsky
Paul Clipson
Daisy Phillips
Lucas Krech
Justin Morrison
Grundik Kasyansky
Kristen Greco
Izmail Galin
Daniel Bear Davis
Sean Feit
Andrew Ward
Elena Zhukova
Ronja Ver
Aleksey Bochkovsky
Kristina Kirshner
Rob Kunkle
Vitali Kononov
Mihyun Lee
Vadim Puyandaev
The Book is made possible by the SOMArts Cultural Center Commons Curatorial Residency, by grants awarded by the San Francisco Arts Commision and by the Zellerbach Family Foundation, and with support from Banya SF.
Press Release
Tommy Shepherd
photo by Aleksey Bochkovsky